SALES AND BUSINESS TRANSFORMATION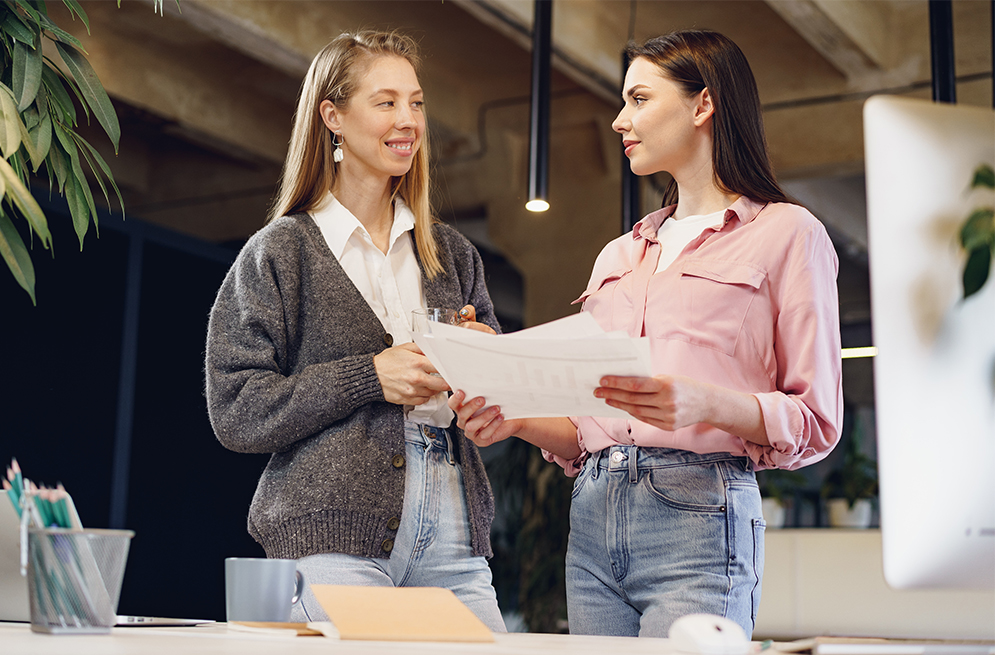 IT'S TIME TO TURN UP YOUR
VOLUME
Welcome to the brave new world of institutional sales and game-changing fintech technologies. EPBCOMMS develops customized sales programs using proven protocols and breakthrough personal approaches. Together, they improve brand and business alignment. Clear communications, innovative sales and marketing processes are cultivating business success for start-ups and global enterprises.
INSPIRING COLLABORATION
HEROIC CLIENT SERVICES
EXTRAORDINARY RESULTS
EPBCOMMS has integrated tradition with transformation. Manners and etiquette infused with the latest sales and marketing technologies are elevating service and nurturing life-long professional relationships. EPBCOMMS is at the center of the discussion regarding global industry culture. We are educating and inspiring the professional community with extraordinary live events, powerful public speaking, and high-level peer networking.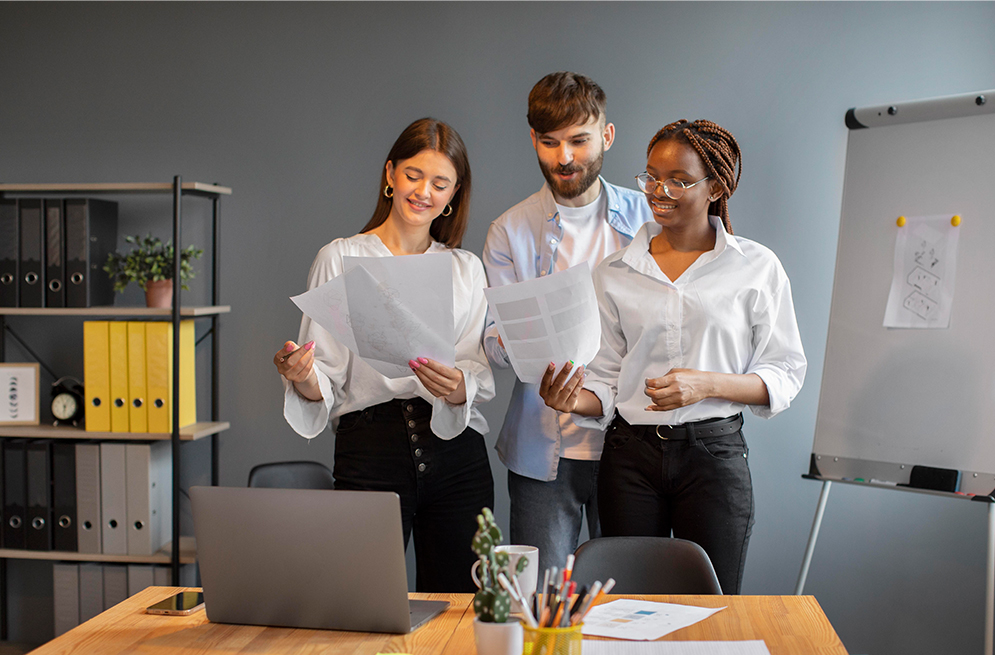 Our mission is connecting the worlds of corporate communications and financial technologies through meticulous guidance and a passion for advancing the business community.