ENTREPRENEURS IN RESIDENCE
Guidance for start-ups and early stage companies
BRAINSTORM WITH ENTREPRENEURS WHO COLLECTIVELY 
OFFER OVER 100 YEARS OF EXPERIENCE: BUSINESS
COACHING, ADVISORY & COUNSELING
EPBCOMMS provides hands-on guidance and direction for start-up and early stage companies to successfully launch and grow their businesses.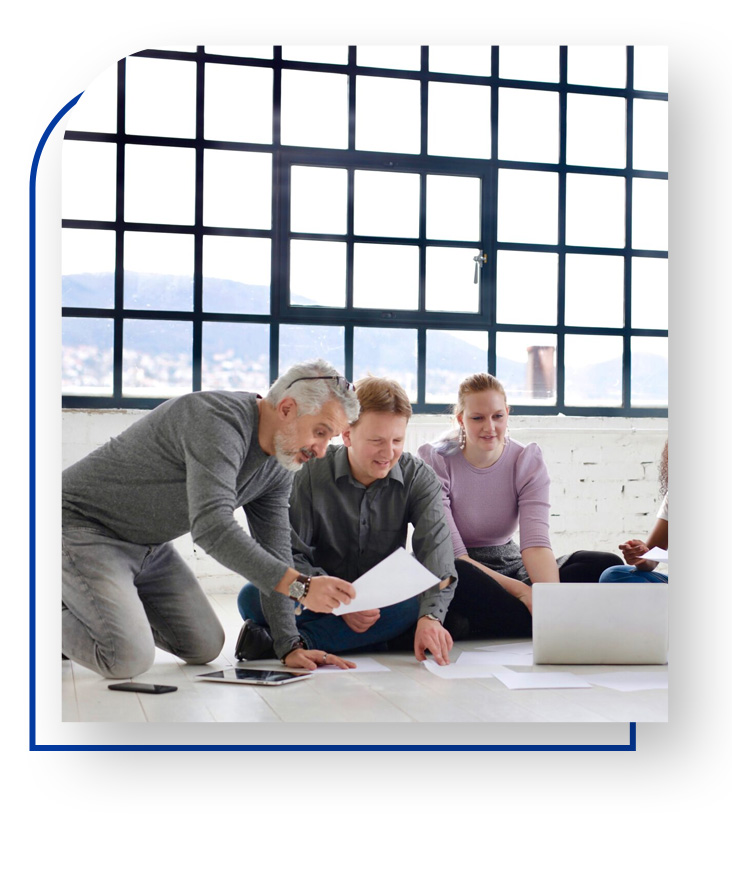 EPBCOMMS provides coherent early-stage growth methodologies, sales coaching, CRM implementation, SaaS sales strategies, product development and market positioning.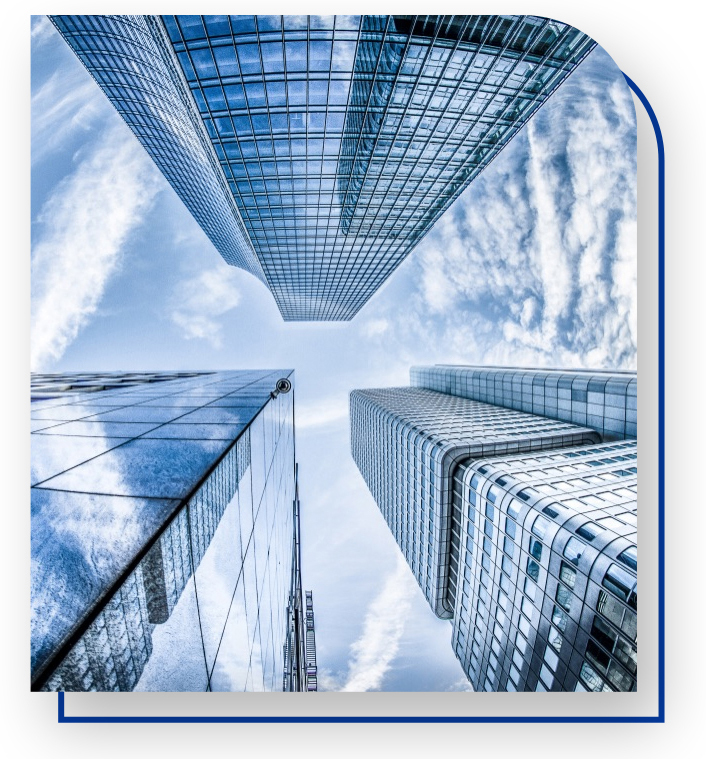 Brand mythology, productization, and sales and business transformation, provides the guidance and the playbook for success and self-sufficiency.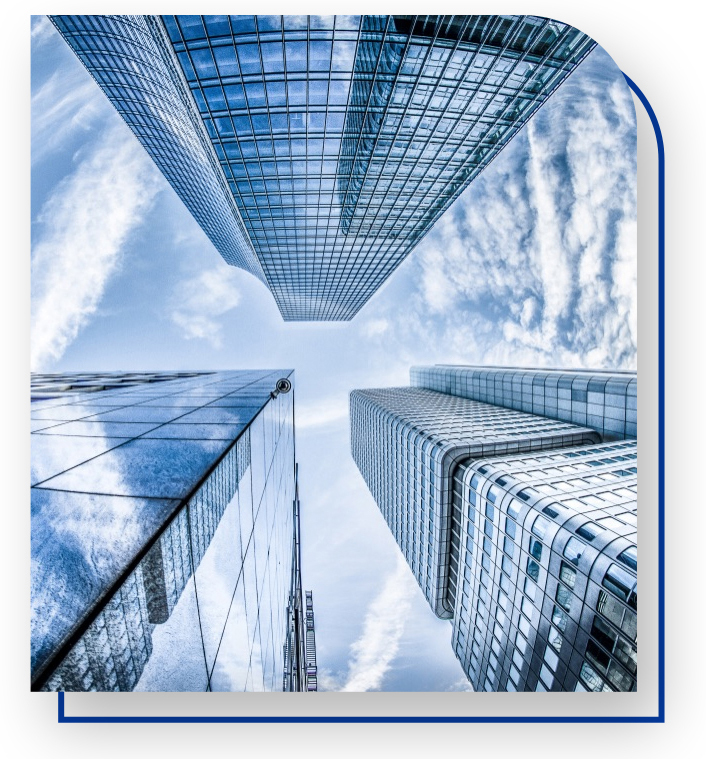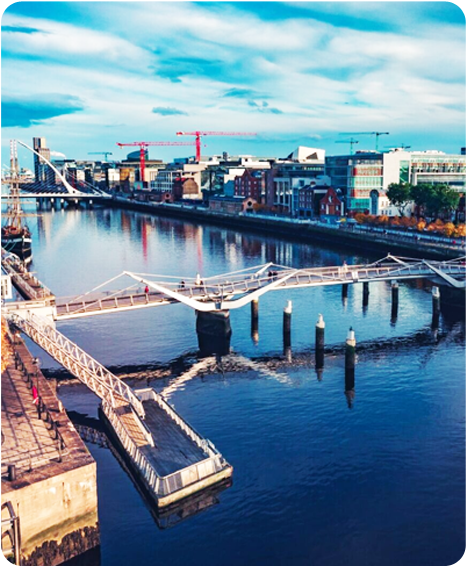 BRAINSTORM WITH ENTREPRENEURS WHO, COLLECTIVELY, OFFER OVER 100 YEARS OF EXPERIENCE. BUSINESS COACHING, ADVISORY & COUNSELING.