PUBLIC SPEAKING & CORPORATE STANDUP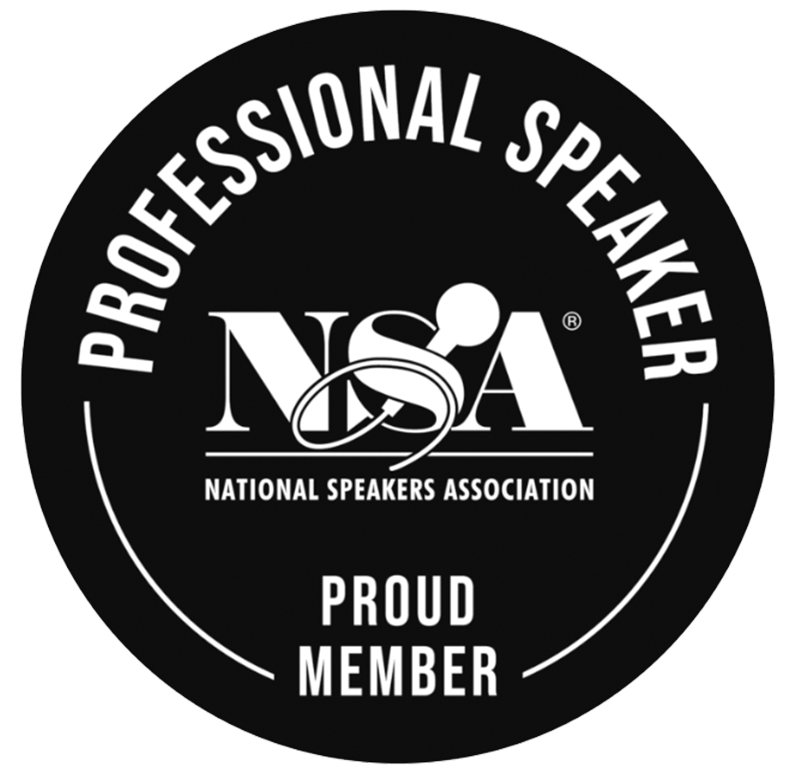 Previous speaking engagements include: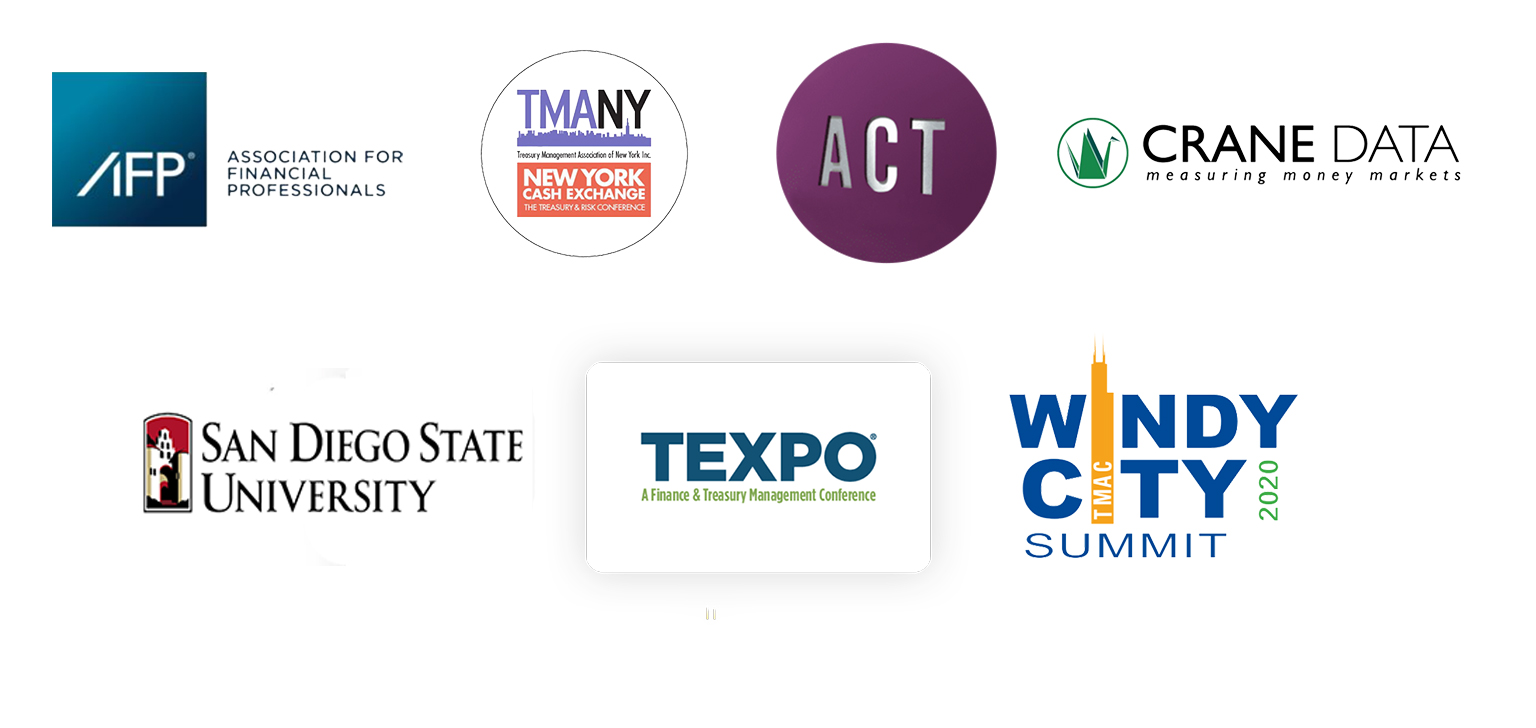 "WHAT WAS I THINKING?"
… EPBCOMMS EDIBLES – BITE SIZE HUMOR & INSIGHT
It's hard to predict what Ed Baldry is going to say next. But that's the point. Baldry's insights are full of surprise and his humorous disposition is what makes his take on institutional finance and fintech so engaging and poignant. Baldry is a vanguard for the strategies, practices and protocols of sales success. His steady hand, global experience, clarity and confidence are infused with a comedic flavor that makes today's challenges easier to embrace. Baldry's improv and insight provide a fresh take on the world at large.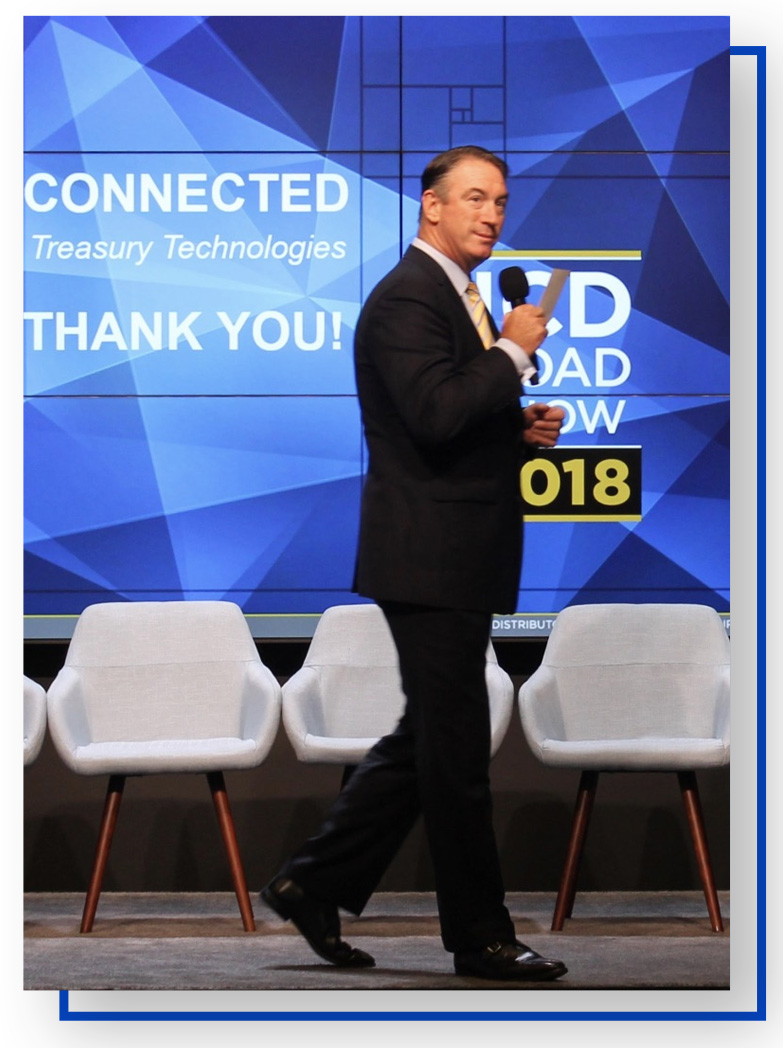 IS SALES A DIRTY WORD?
Author Ed Baldry's Campus Speaking Series & Book Tour:  Fall 2022

Sales can open doors into the industry of your dreams

Giving the younger generations hope.  Your first job is just that……
WELCOME BACK TO WORK! A COVID REBOOT
Energizing your Salesforce: Return to your Winning Ways
Generating Confidence and Enthusiasm
How to Re-Engage with Clients & Prospects
IT BEGINS WITH PLEASE AND DOESNT END WITH THANK YOU
Best Practices and Factors of Success 

Transforming Business Etiquette Into Sales Performance

Sales with the Ethos of Respect, Appreciation & Gratitude
EXTRAORDINARY FORCES! THE TRANSFER OF ENTHUSIASM
The Art of Earning Business and Lifelong Relationships
Heroic Customer Service/Solving the customers problem
"BCFs" – "Best Clients Forever"
TACTICAL PRESENTATION SKILLS
How to create an impactful presentation
The "3 Tells"

Always be closing