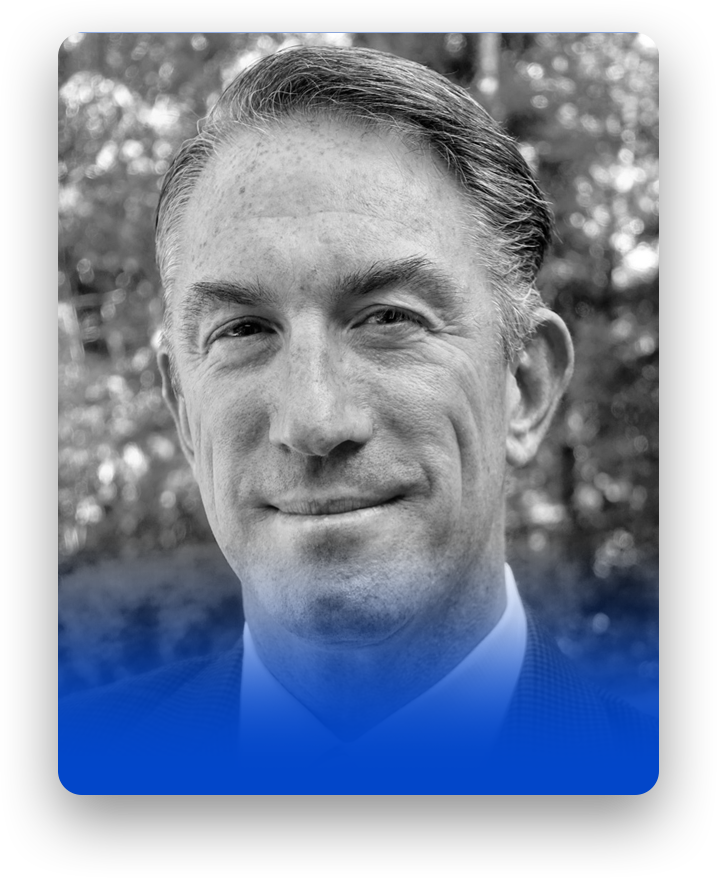 ED BALDRY
CEO, CO-FOUNDER
Ed Baldry is the Co-Founder and CEO EPBCOMMS, an international enterprise that is connecting the worlds of business communications and financial technology (Fintech). EPBCOMMS' professional services portfolio offers strategic communications; sales & marketing; business development; entrepreneurs in residence; live event and media production; and professional speaking, featuring topical humor and deep industry insight.
Ed is a pioneer in the financial technology sector. Beginning in 2003, he and his ICD founding partners launched a trading portal archetype. ICD soon transformed liquidity solutions and risk management practices for corporate treasuries into a SaaS juggernaut. Mr. Baldry was the guiding force behind ICD's global sales force and launched their London trade desk operations in 2005. Ed was the driving agent that propelled ICD Portal to the top of the institutional marketplace, currently servicing over $200B Assets Under Management.
Prior to his financial career, Ed worked as a stand-up comedian in San Diego, performing at the Improv and Comedy Store and other So Cal venues. Mr. Baldry transitioned to "slightly more serious" public speaking in the treasury/fintech industries. His previous speaking engagements include: AFP, ACT, ATEL and ICD's international Roadshows – both as speaker and moderator. Mr. Baldry is a recognized professional speaker with the NSA® (National Speakers Association).
Global Sales & Management Experience
Accomplished Public Speaker & Industry Thought Leader
High Energy Leader & Mentor
Business Development & Consulting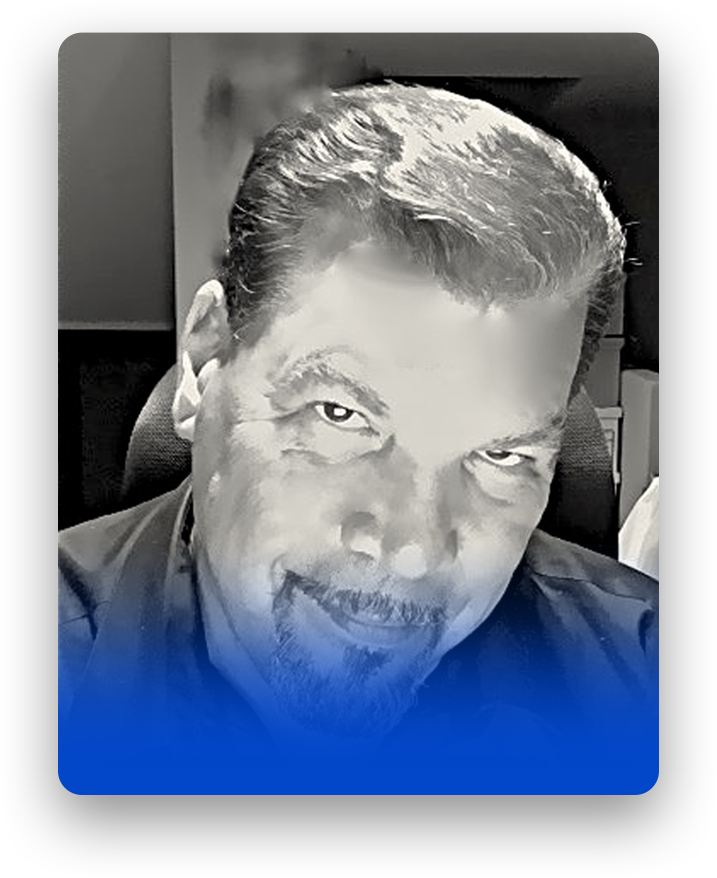 DOUG BROWN
CMO, CO-FOUNDER
Doug Brown, Co-Founder and CMO of EPBCOMMS, is a global B2B marketer, communications specialist and executive creative director with more than 40 years of enterprise-level brand & business development. His Fortune 500 client portfolio includes industry leaders across the financial sector, advertising, motion picture and music industries, hotel, gaming, insurance, communications technologies and international entities including the city of Shanghai, China.
From 2010-2019, Doug served as the Chief Marketing Officer for ICD. He guided ICD Portal's brand and marketing development to the top of the institutional investment trading and risk management marketplace – the world's leading, independent liquidity broker dealer.
Doug headed Global Marketing for advertising technologies start-up Invidi and was directly involved in the company's venture raises that totaled $110M from investors Comcast, NBC Universal, WPP and Google. For Invidi, Mr. Brown won three Gold CTAM Mark Awards for Best Brand Campaign, Best Sales Marketing Campaign and Best Marketing Media.
Mr. Brown has created, directed and produced brand, advertising, marketing and for Hilton Hotels Corporation, Lockheed-Martin, Motorola, Sony, Universal Pictures, Caesars World, Disney, Capitol Records, Hewlett Packard, MCA, The TVG Network and Warner Brothers Music.
Brand & Business Alignment
Proven Marketing Strategist
Live Event & Media Production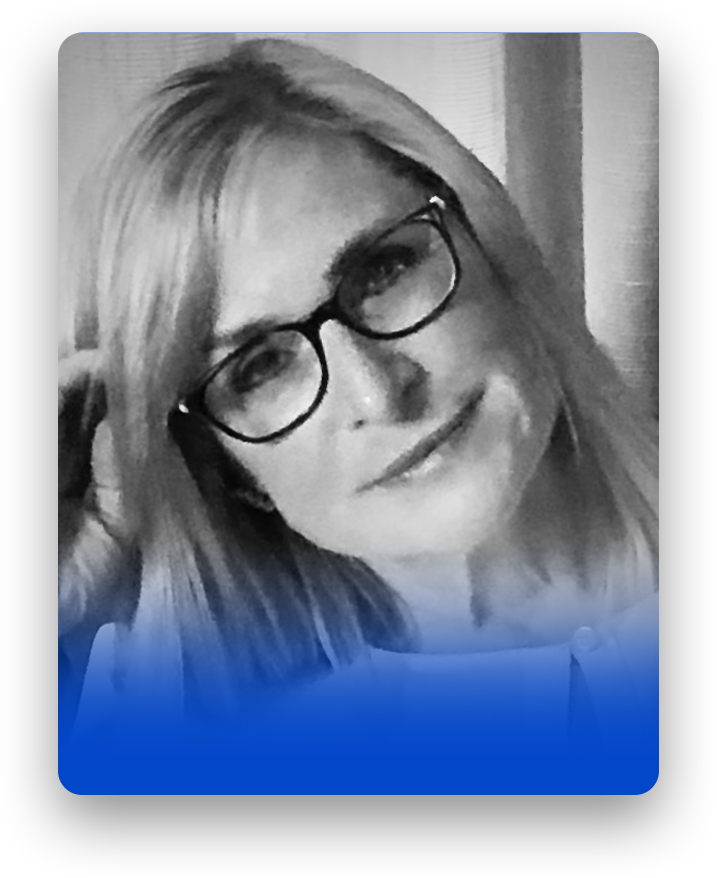 NANCY DUGGAN
COO, CO-FOUNDER
Nancy Duggan, Co-Founder and COO of EPBCOMMS, started her professional career at New England Life Insurance, Boston, MA (now MetLife). She held numerous positions over the years including roles in the Operations, Marketing and Finance area.
Following her tenure in insurance, Nancy joined ICD, Institutional Cash Distributors, in 2014 where she worked with Ed Baldry, CEO & Co-Founder, Global Head of Sales, supporting the firm's Sales, Marketing Communications and Operations initiatives. In addition, she executed extensive, successful global corporate events for the firm.
Ms. Duggan attended Northeastern University and holds licenses in Life Insurance and Real Estate. She enjoys getting up early and exercising before her day begins, volunteering at the Pine Street Inn Homeless Shelter in Boston, and spending time with her husband and family.
Extensive C-Level Experience
Event & Production Planning