SALES AND BUSINESS TRANSFORMATION
EPBCOMMS builds corporate ecosystems by organizing and focusing sales and business development through the proper identification of marketplace opportunities, prospects, and strategic partners.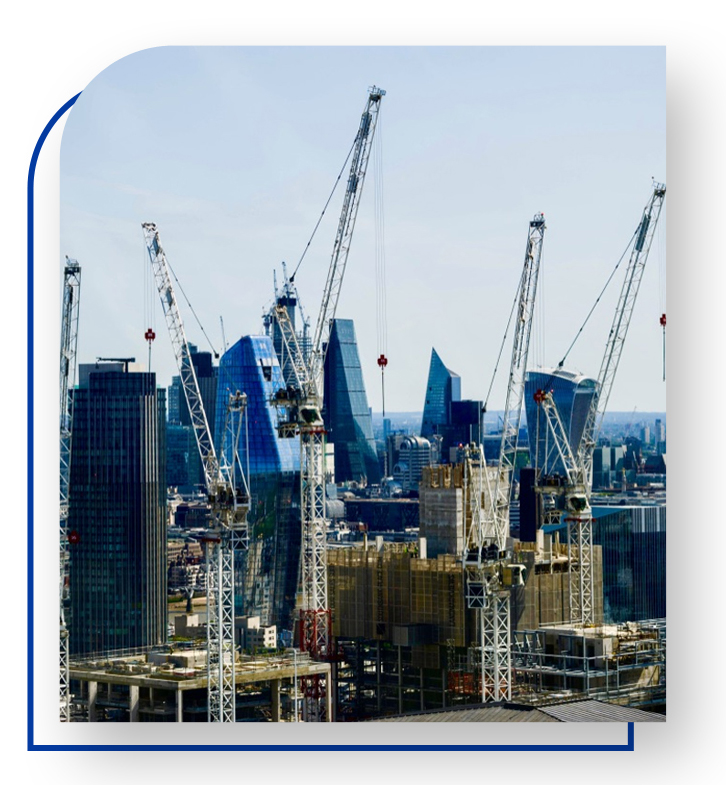 SALES & BUSINESS
TRANSFORMATION
Our approach to business development is the creation of long-term value for an organization from business alignment with customers, markets, and relationships.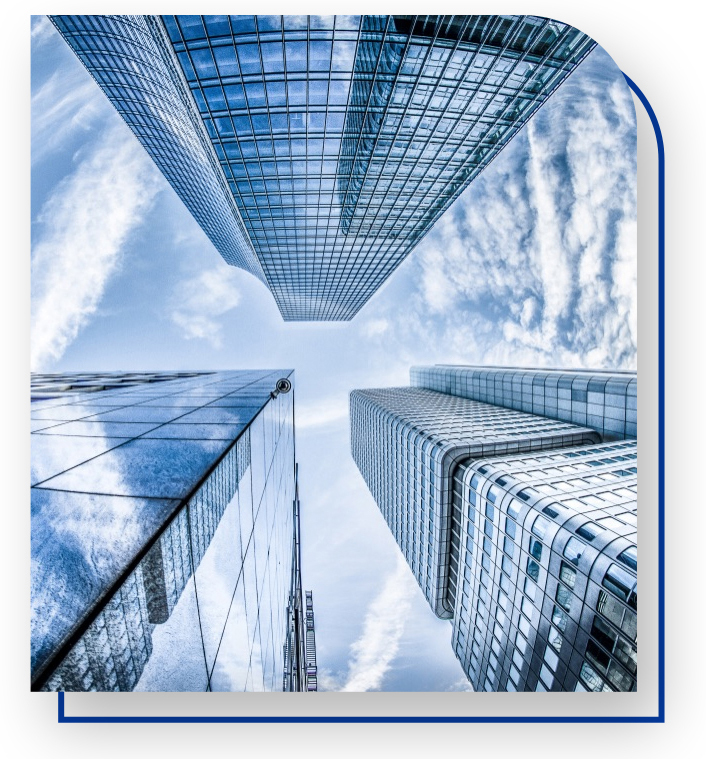 SALES IS AN ART AND A SCIENCE:
IMPLEMENTING CRM
Successful CRM implementation dramatically helps businesses instill best practices, analyze customer interactions, efficiently track leads and streamline processes. It's an art. It's a science.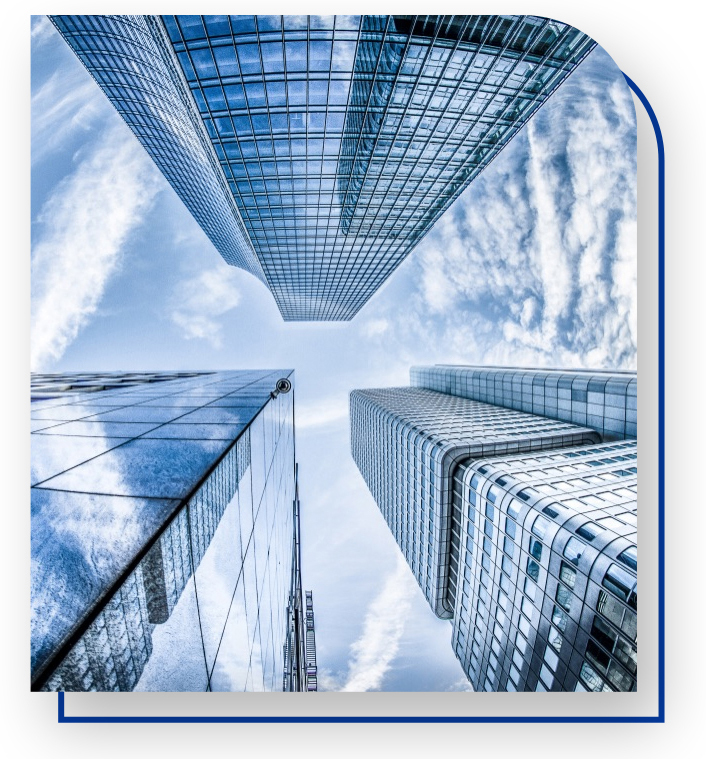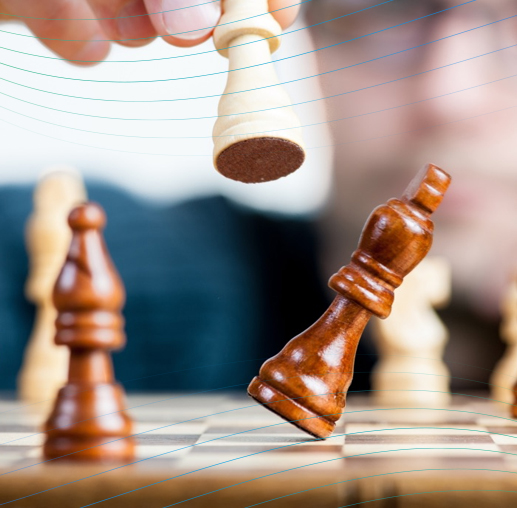 TACTICAL PRESENTATION
PRACTICES
Setting the stage for sales success begins with due diligence and preparation.  Clarity of message, active listening, and note-taking are essential.  Effective tie-downs and a clear call to action are the critical components for closing.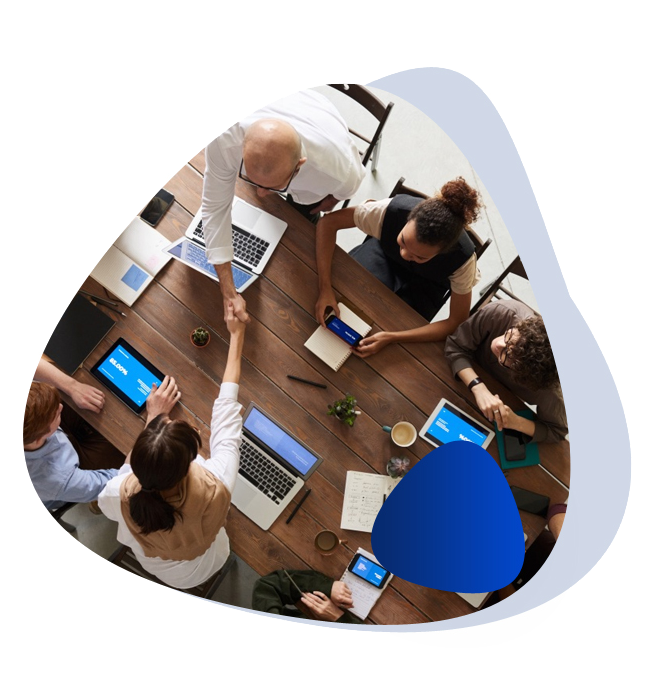 SALES ETIQUETTE & HEROIC SERVICES
IT BEGINS WITH PLEASE & DOESN'T
END WITH THANK YOU
Ed Baldry's impactful new book on the forgotten practices of good manners and etiquette and the powerful advantages they create for increasing sales and building lifelong relationships.