SALES AND BUSINESS TRANSFORMATION
"The single biggest problem in communication
is the illusion that it has taken place."
BRAND & BUSINESS ALIGNMENT
Category-Defining Clarity of Direction
EPBCOMMS designs compelling messaging across internal/external corporate
communications that drive business objectives.
Future-Ready
FinTech Focused
Our objective is to be the sales and business development team of choice for high-growth enterprises. We enable and empower organizations to build and scale their operations with a long-term view and clarity of direction. We specialize in building business practices based on professional preparedness and execution strategies.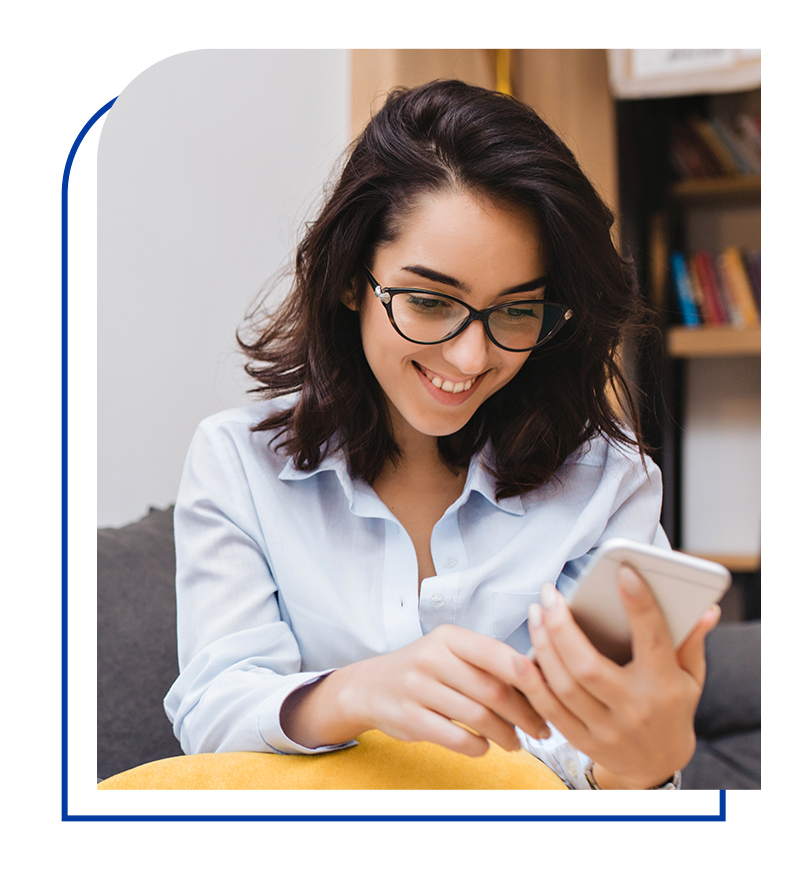 STRATEGIC COMMUNICATIONS
SERVICES
Communications Prioritization
Industry Thought Leadership
Business & Marketing Alignment
Tactical Presentation Practices